Full Cycle Hardware Procurement Consulting
Through our experience and knowledge of business software, we assist our clients in the full life-cycle of their IT needs. We have partnered with the best technology companies, allowing us to create custom tailored IT solutions. The full cycle hardware procurement services we provide help you to get the best value for your money. We are committed to providing the most comprehensive and cost-effective solutions for your business needs. We will take care of all the aspects of your hardware procurement, from research and analysis to equipment installation, configuration and maintenance.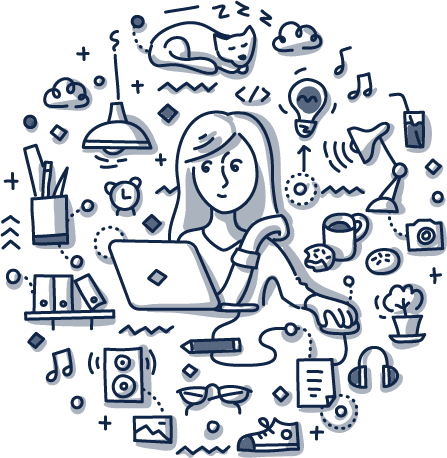 Workspace Optimization
The workplace is changing, and it's not just about how employees interact with each other. The technologies they use to get their work done are also changing. New technologies are emerging that will change the way we work, and some of these innovations have already started to make their way into the workplace.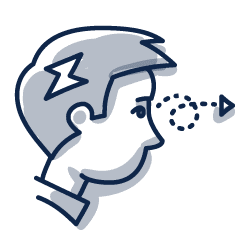 Downtime Reduction
The need for downtime reduction is paramount in many industries. For example, in the healthcare industry, downtime can result in patient mortality. In manufacturing, downtime can lead to a decrease in revenue. In order to combat this problem and reduce downtime, organizations are turning to technological solutions like AI. With AI's help, organizations can maximize their efficiency by reducing or eliminating the need for human intervention. This means that they are able to provide a higher level of service and operate with less staff on hand at any given time.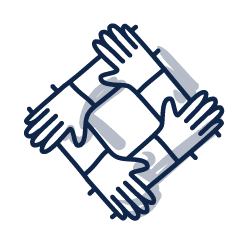 Long-Term Technology Strategy
The long-term technology strategy is a guide for the company to follow in order to stay ahead of the competition. It also helps in avoiding situations where the company may find itself without any resources to complete projects on time. A company must ask these three questions:
- What are the company's goals and objectives?
- How does the company plan to achieve these goals?
- What are the risks and opportunities that result from this strategy?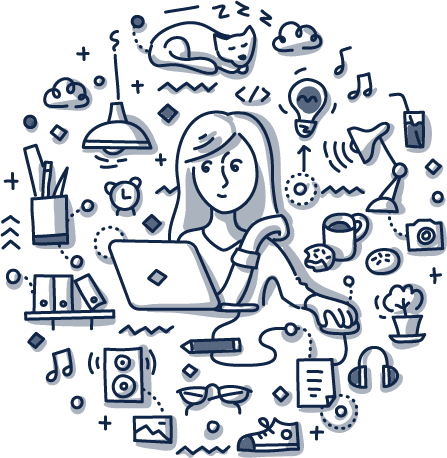 Data Governance and IT Security
Data governance is not just about security. Data governance is about the process of managing data to ensure it is used in an appropriate way. Data governance can be achieved through a set of policies and procedures that are designed to protect the company's data. Data governance is crucial for organizations because they cannot afford to lose their customer's trust or run into regulatory fines.