Cyber Security & Risk Management
The time to act on cybersecurity is now. As a cyber security consultant, we help you identify and mitigate the risks of cybercrime, industrial espionage and cyberwarfare. We will guide you through an initial vulnerability analysis and identify cybersecurity threats and weaknesses within your business. Then develop an implementation plan identifying short-term solutions and a long-term cybersecurity strategy for your business.

Our cyber security services are packaged service offerings aimed to assist small and medium sized businesses in cyber security policy and best practices in accordance with the AICPA SOC I, II, & III standards among other industry compliance requirements.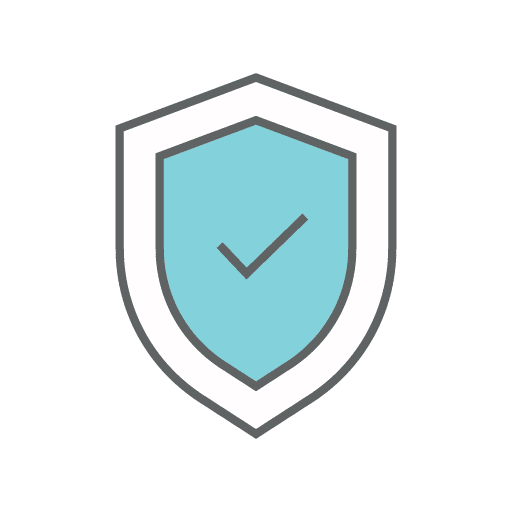 Cyber Security Consulting
A complete Cybersecurity program includes people, processes, and technologies. Our Cybersecurity programs are customized to address your company's specific needs, based on the assessments performed by our experienced and certified IT experts. we create a layered approach that ties people, processes, and technologies together to establish and maintain a comprehensive 24/7 safety net for your business. Your Cybersecurity program can include everything from security awareness training for your staff to ongoing threat hunting, monitoring, management, and endpoint protection wherever you need the extra level of defense against cyber threats.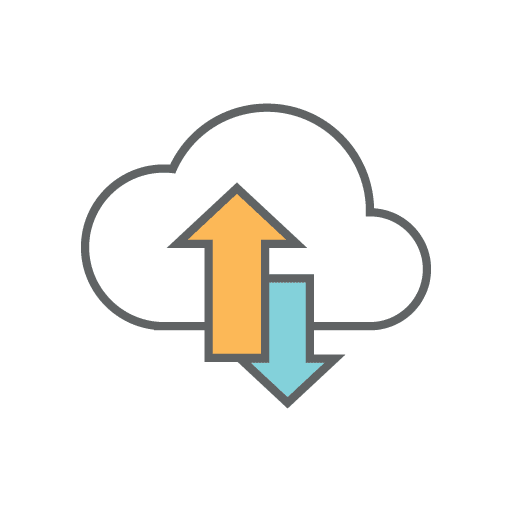 Embracing the Cloud
As companies continue to embrace the exponential impact that technology has on advancing corporate initiatives, it is crucial for businesses to adopt the move to "the cloud". Our technology consulting services are centered on assisting companies with this transition ensuring organization and security.